Professional Spray Foam Insulation 
Proudly Serving Bath, NY
Healthy Home Insulation Systems in Bath, NY, provides money-saving comfort solutions for homeowners and businesses in Livingston, Wyoming and Genesee Counties, including Geneseo, Avon, Caledonia, Lima, Batavia, Warsaw and surrounding cities.
For a free estimate on professional application of spray foam insulation for your home or business, call Healthy Home Insulation Systems in Attica, NY, today at (585) 237-6128.
GET A FREE ESTIMATE
Take the first step and start saving money on you next energy bill. Speak with an insulation specialists today to learn more about our spray foam insulation services. 
GETTING STARTED HAS NEVER BEEN

EASIER
We provide a unique spray-in-place Icynene foam insulation that can improve your energy costs up to 50%.
Healthy Home Insulation Systems is licensed, bonded, insured, and a proud member of the Chamber of Commerce. In addition to insulation, our store, Burtslumber.com located at 2 Washington Blvd. in Perry provides a full array of home improvement products.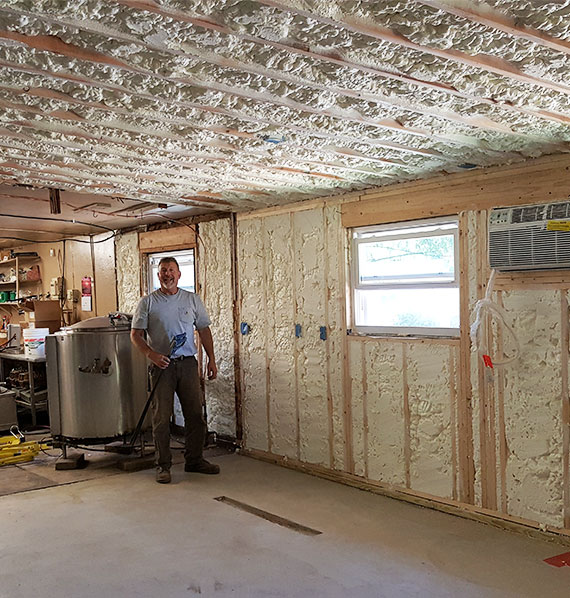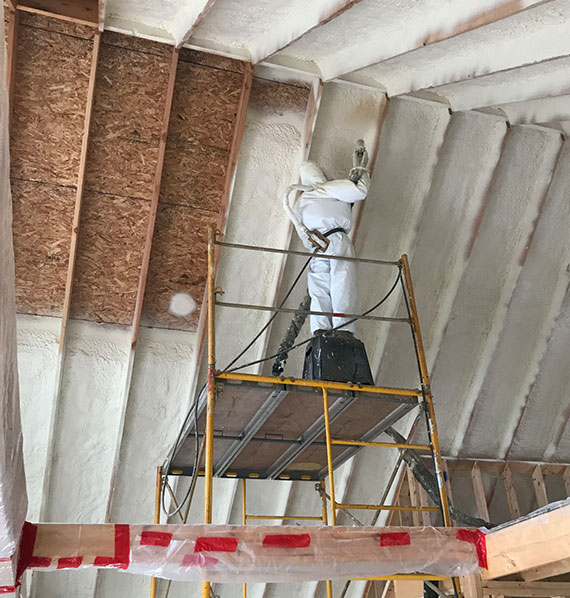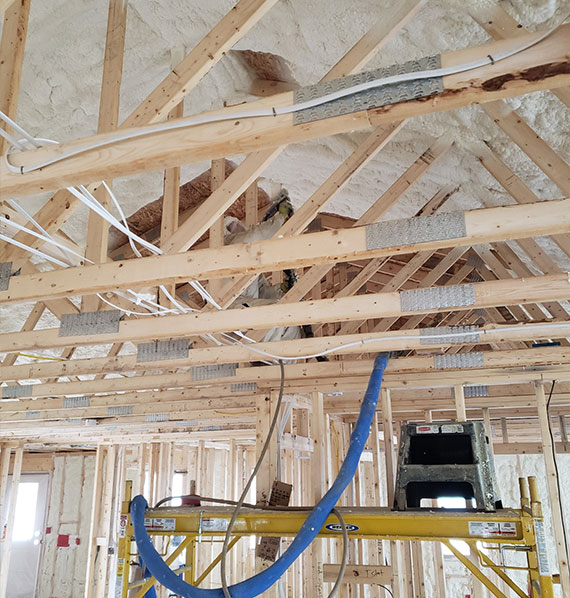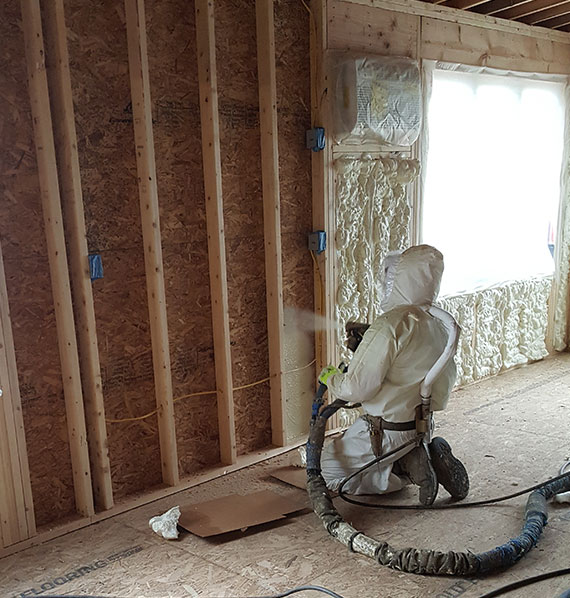 Spray foam insulation is one of the best options for heating and cooling your home or business because:
It can help you save up to 50% on your heating and cooling bill because of its powerful insulation properties
It's water and mold-resistant, which protects your home from water damage and mildew
It has an indefinite lifespan, allowing it to last for decades without needing to reinsulate
It reduces your energy consumption, which provides an environmentally friendly method of keeping you comfortable during hot summers and cold winters
Healthy Home Insulation Systems
2 Washington Blvd, Perry, NY 14530
Count on Healthy Home Insulation Systems when you need spray foam insulation for your home or business. For over 60 years, our specialists have provided fast and reliable service for installing spray foam insulation for customers throughout Bath, NY.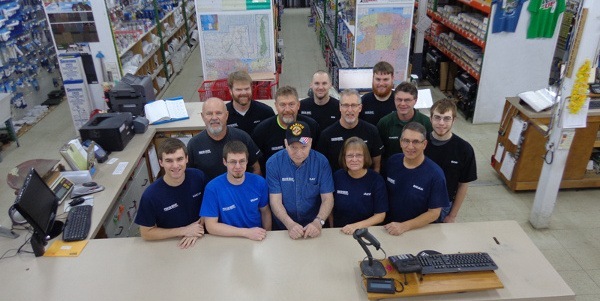 DID YOU KNOW 
Spray foam insulation is moisture-resistant, formaldehyde-free and healthier for your home?